Doomsday Paradise – Multiplayer Monster Dating Sim
This game is WILD! Doomsday Paradise is a goofy, multiplayer RPG that captures the essence of DnD, if the DM called in sick and the players ran the show! Did we also mention it also has dating sim elements and characters with BIG… personalities? There's a lot to showcase there! Luckily we worked closely with Lemonade Flashbang, allowing us to streamline our production processes to where delivering, receiving feedback and required assets happened almost immediately.
Services provided: Concepting, Consultation, Storyboarding, Scriptwriting, Motion Graphics, Video Editing, Audio Mastering, Audio Mixing, Sound Design.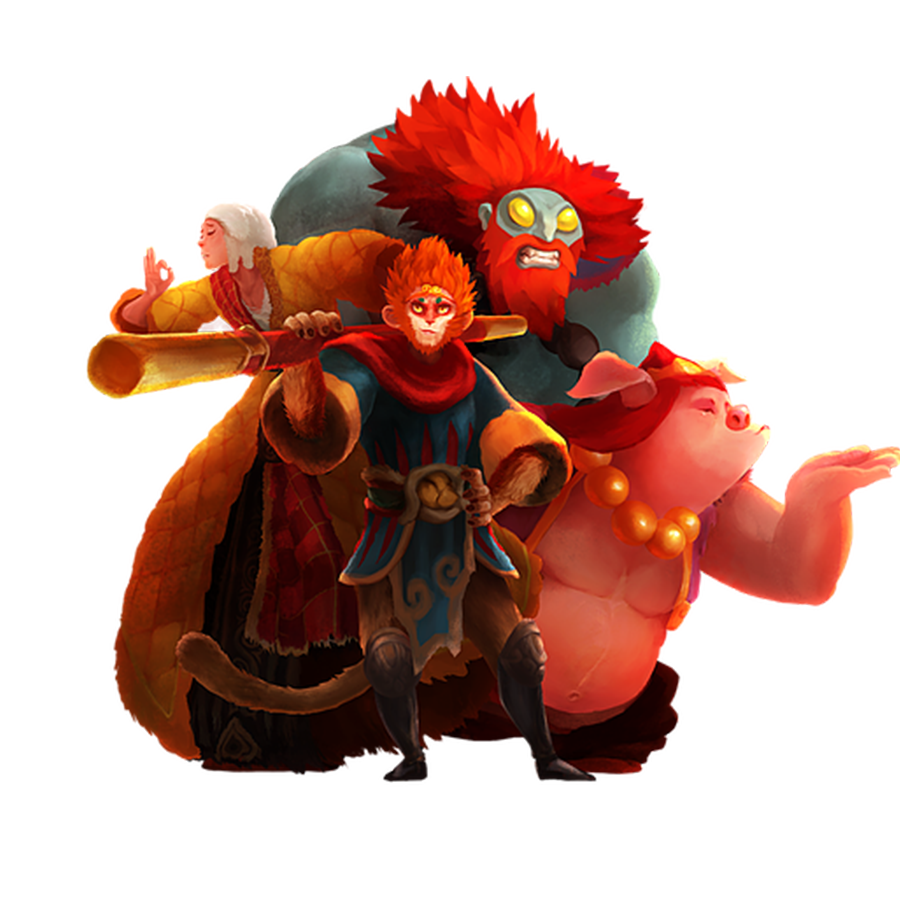 Constantly on the hunt for the very best PR results. Ever.
Contact us if you want some PR that doesn't totally suck.