This was a trailer that made me say, "I love my job!". We decided to hit the streets and canvas real-life dogs for their thoughts on upcoming game Russian Subway Dogs. What we got back was nonsense, naturally, but we still managed to tie it all together with graphics to turn it into this fun trailer.
Services provided: Concepting, live-action shoot, motion graphics, dog interviewing, editing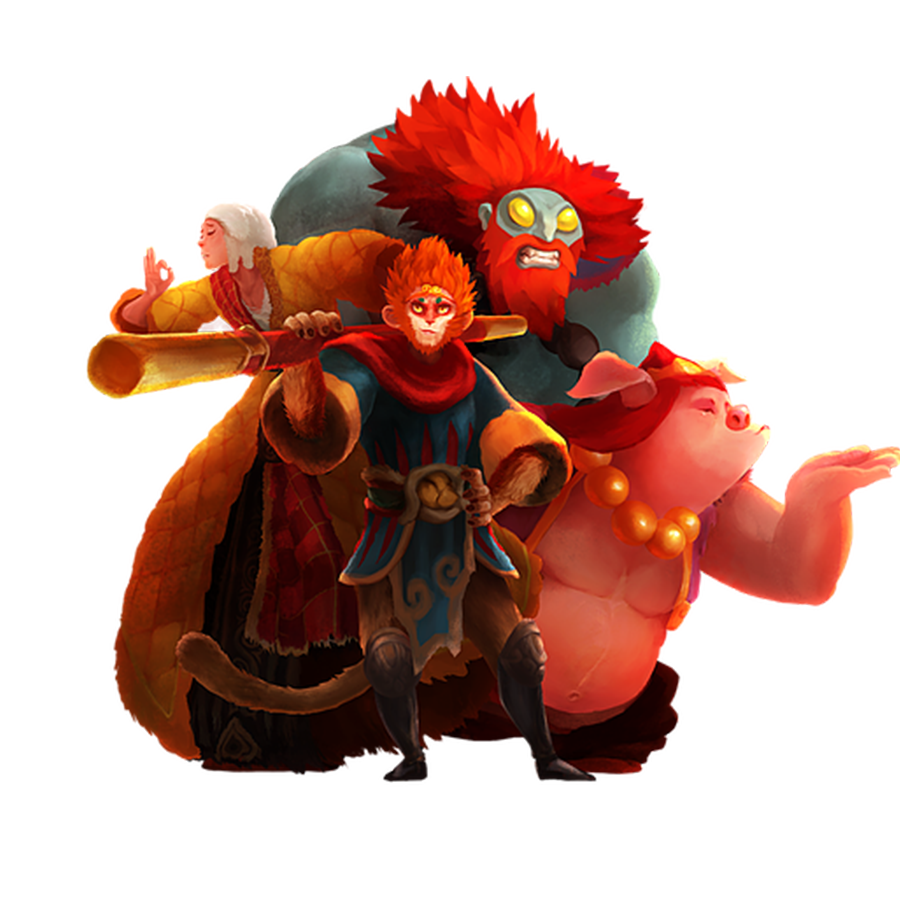 Constantly on the hunt for the very best PR results. Ever.
Contact us if you want some PR that doesn't totally suck.