We created this story-so-far trailer as a tribute to all the Green Hell players that have been along for the ride since the beginning. Using a map of the amazonian river, we created a Heart of Darkness-esque descent into madness graphic and cut it with submitted footage from streamers all over the world. The result is a look at the journey so far as well as what's about to come!Services provided: Clip sourcing, editing, VFX, SFX, audio mastering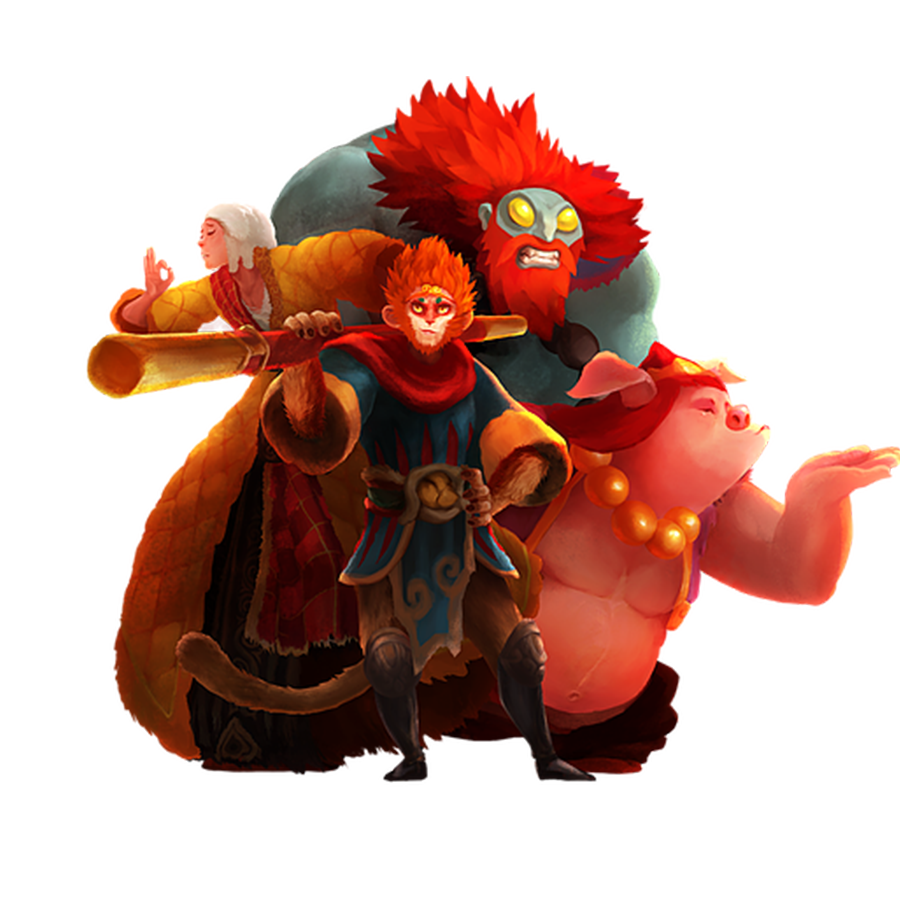 Constantly on the hunt for the very best PR results. Ever.
Contact us if you want some PR that doesn't totally suck.