We had fun creating this live-action hybrid trailer featuring some awesome cinematics from ZOOMVISION. During concepting, we discussed how weird it would be if these poor Mushrooms that were fighting to the death had some kind of communication with the player. We decided to explore this idea further and created this back and forth between the Rudo, the Mushroom commander and our female player on her Switch.
Services provided: Concepting, storyboarding, live-action shoot, custom scene building, editing, 30s version for social ads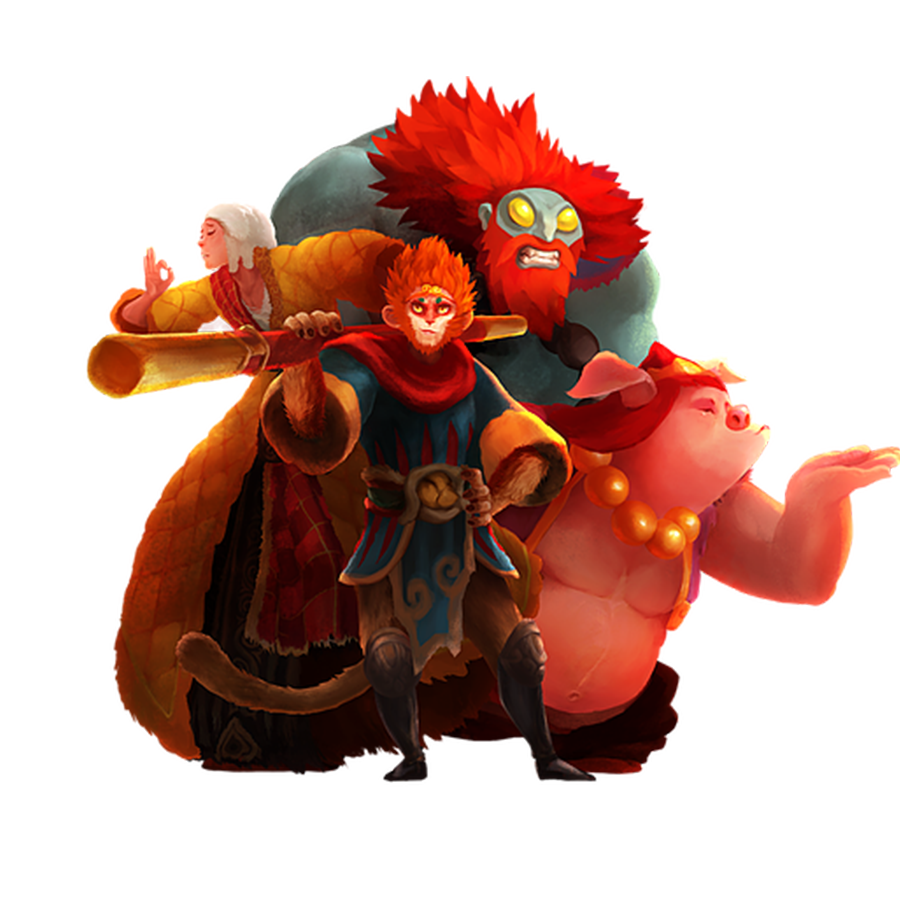 Constantly on the hunt for the very best PR results. Ever.
Contact us if you want some PR that doesn't totally suck.