We had a lot of fun making this trailer. We got the voice of Mr X, the game's main antagonist, to record the narration and set to work capturing gameplay that unfolded as a normal playthrough might. My favourite part was creating the cat slideshow that viewers could return to "resume internetting"!
Services provided: Concepting, storyboarding, scripting, motion graphics, gameplay capture, music selection, supporting video content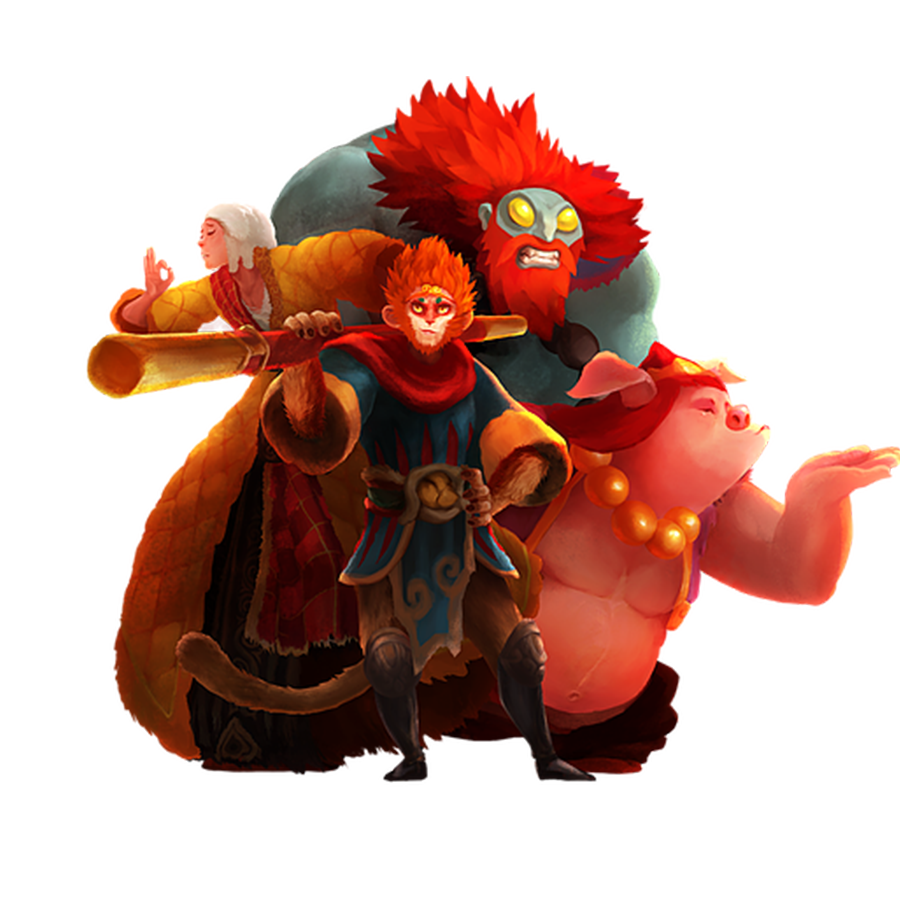 Constantly on the hunt for the very best PR results. Ever.
Contact us if you want some PR that doesn't totally suck.