After a lot of consultation with Lunarch, we decided that as a card game, it would be hard to sell the awesomeness of Prismata with a traditional gameplay trailer, but we knew that players couldn't stop talking about how great it was after they had played it. We decided to create a trailer that focused on testimonials and artwork, leaving gameplay for later in the trailer when viewers were convinced of its value.Services provided: Concepting, animation, VFX, sound design, editing.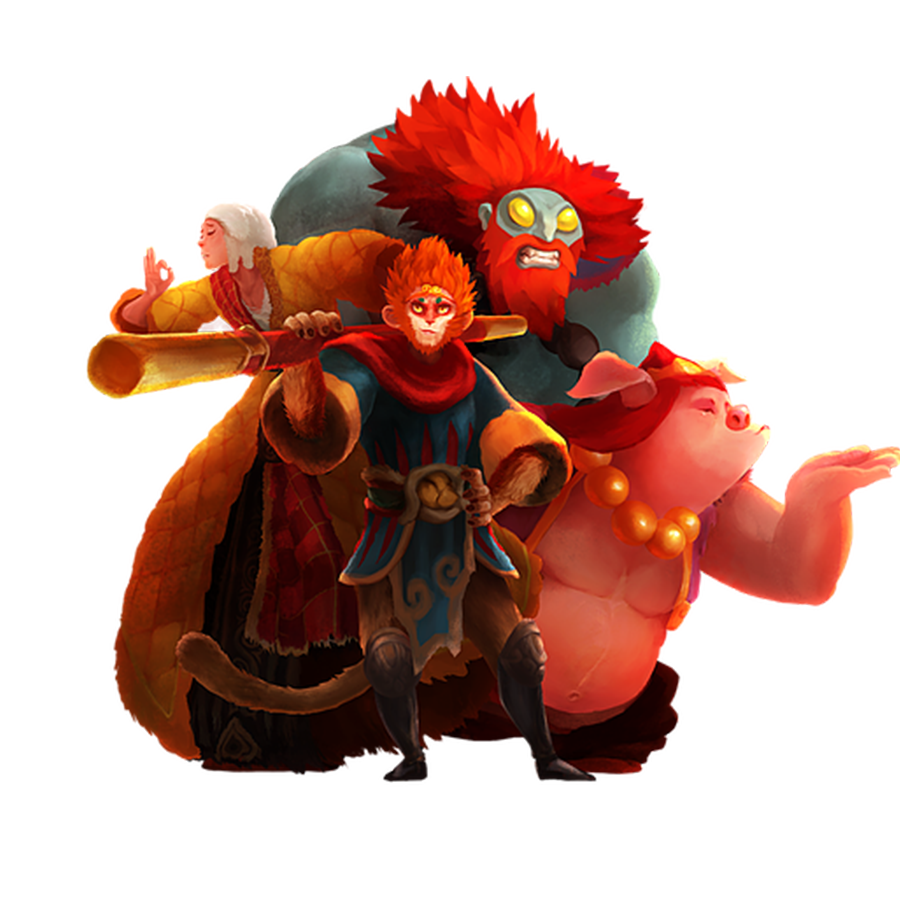 Constantly on the hunt for the very best PR results. Ever.
Contact us if you want some PR that doesn't totally suck.