Kaizen Game Works' unique murder mystery, Paradise Killer, isn't like most visual novel games as it features a fully 3D world to explore. It was important for us to capture how these beautiful environments meshed with eccentric character art. We accomplished this by making a pseudo-environmental trailer that features custom dialogue scenes and anime-esc motion graphics to tell a narrative. Add a touch of jazz fusion and we had ourselves a trailer that was a blast to make!
Services provided: Concepting, gameplay capture, editing, VFX, sound design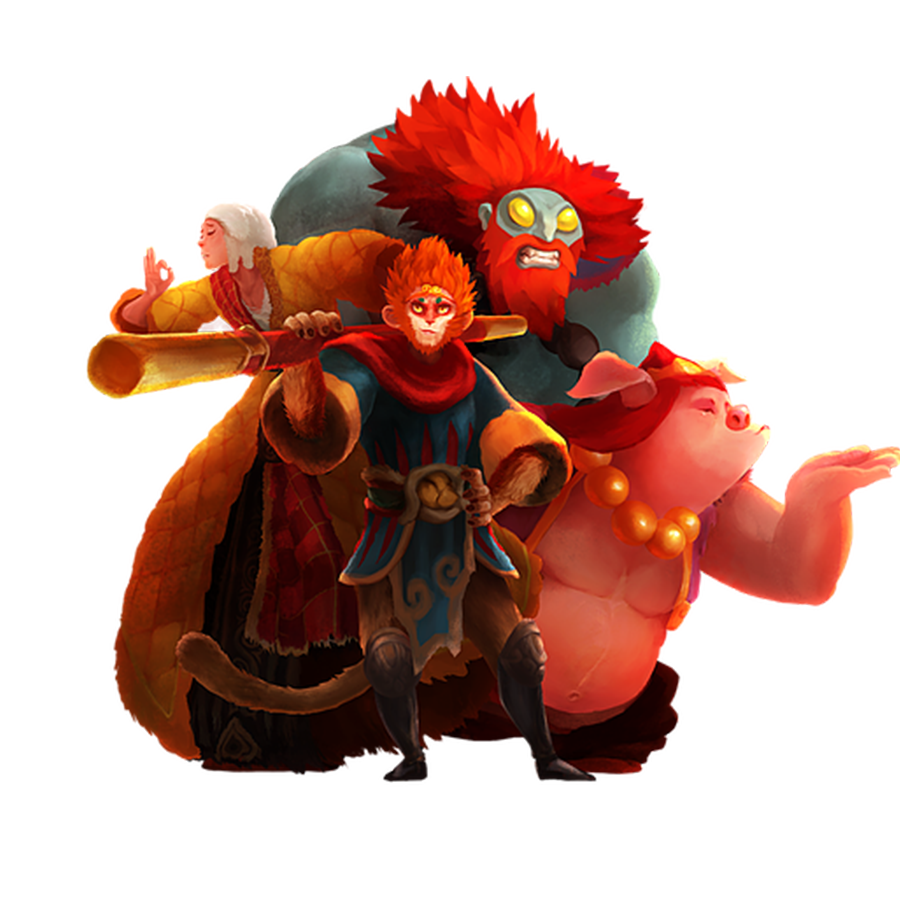 Constantly on the hunt for the very best PR results. Ever.
Contact us if you want some PR that doesn't totally suck.