For Muse Games' hilarious firefighting unsimlulator Embr, it was really important that we captured the ridiculous experiences you can have with friends as an Embr responder. To do this, we positioned the trailer as a sponsored live news broadcast that goes awry very quickly! This trailer was a blast to make and we especially enjoyed working with Kira Buckland (2B from Nier: Automata) and Graham Hamilton as the two main characters.Services provided: Scripting, gameplay capture, editing, motion graphics, sound design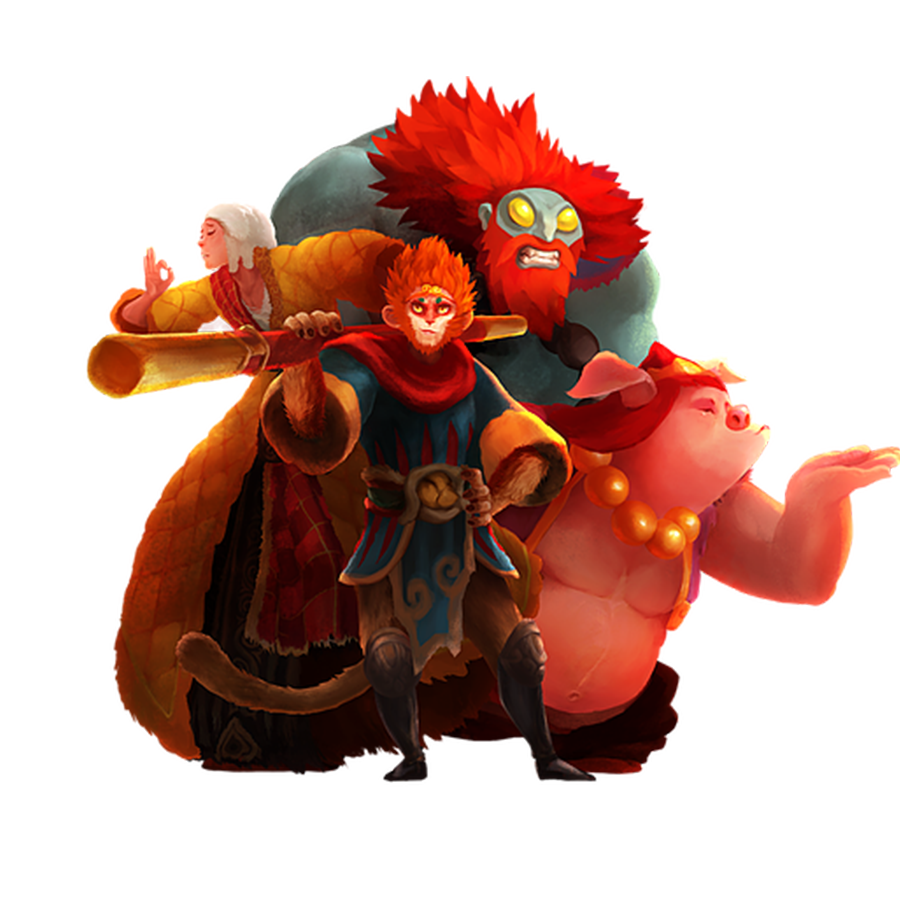 Constantly on the hunt for the very best PR results. Ever.
Contact us if you want some PR that doesn't totally suck.