AMC Games tasked us with the challenge of showcasing the golden age of flying for their game Airplane Mode – a game all about being an airline passenger. We did this by imitating 90s airline advertisements through the use of live action, licensed stock footage, and some cheeky script writing. Sprinkle in a little gameplay teaser at the end and we've got ourselves a pretty wholesome trailer.
Services provided: Concepting, scripting, live action production, editing, color correction, mixing/mastering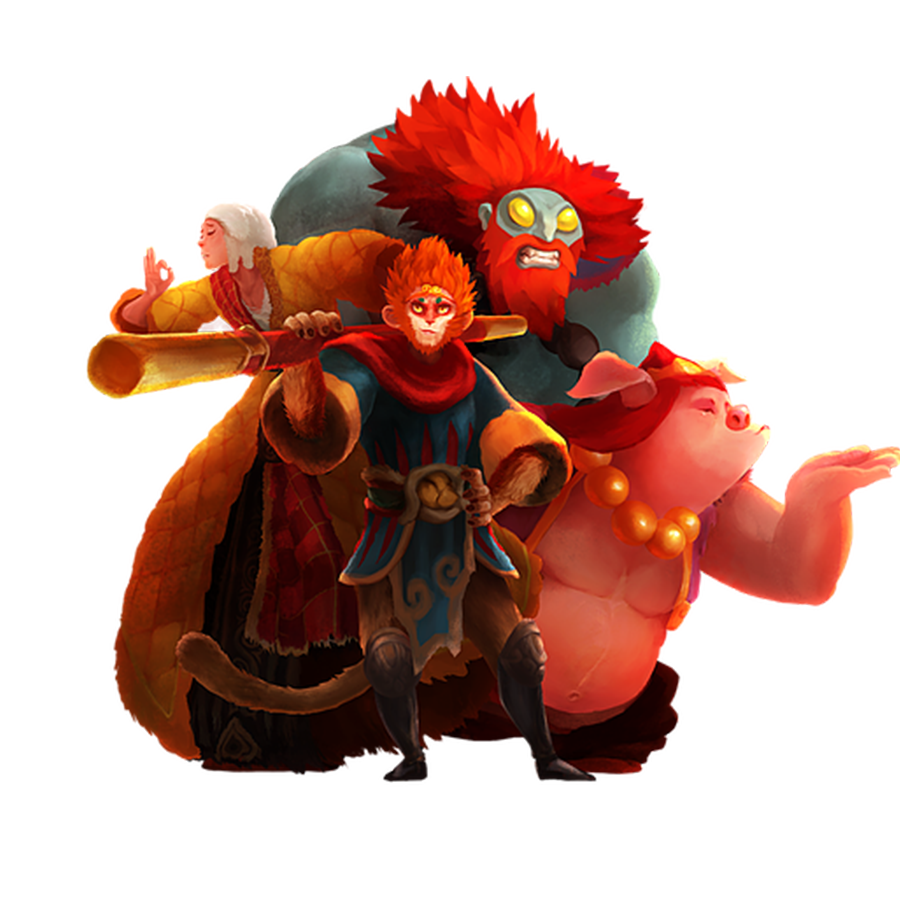 Constantly on the hunt for the very best PR results. Ever.
Contact us if you want some PR that doesn't totally suck.