We helped Warcave get a gameplay trailer together very rapidly for their game Black Legend. They already had some beautiful cinematics made for a previous trailer so we leant heavily on them to bookend a montage of core gameplay mechanics. By piecing these all together with some dark orchestral music and some gritty voiceover, we ended up with a trailer both the client and us were very pleased with.
Services provided: Concepting, scripting, editing, light vfx, sound design, music sourcing.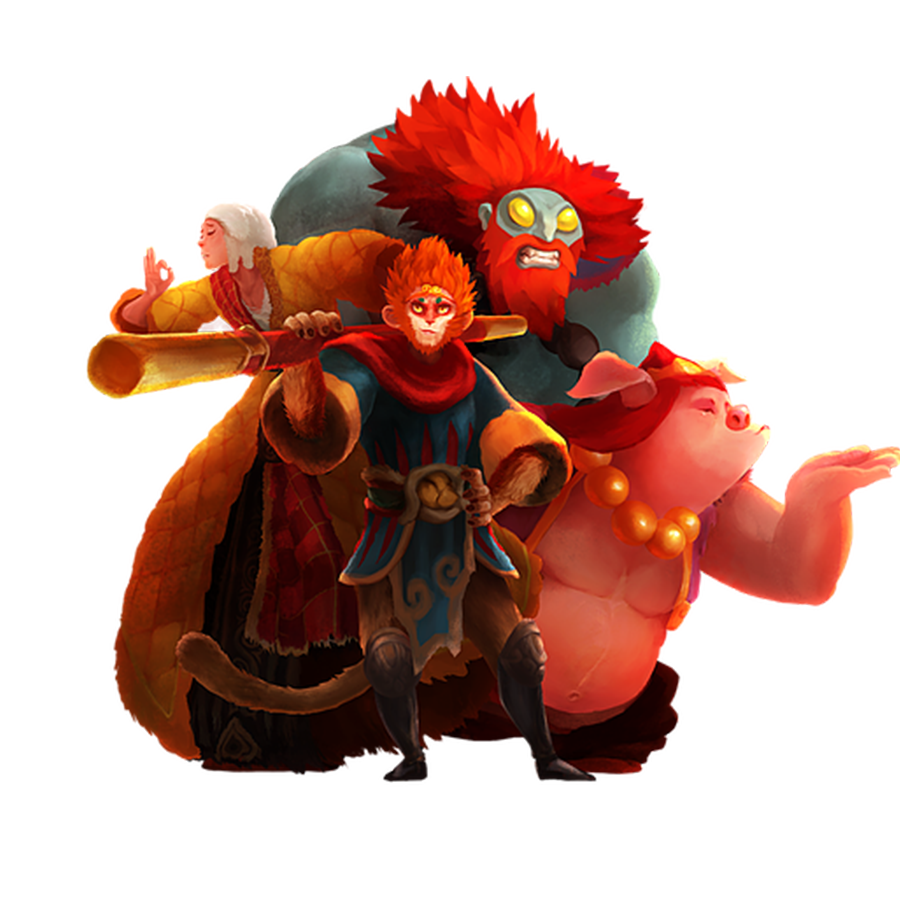 Constantly on the hunt for the very best PR results. Ever.
Contact us if you want some PR that doesn't totally suck.