Schell games approached us to create a short trailer to drum up excitement for upcoming VR fighter "Until You Fall". We worked with pre-captured footage to create a teaser that grows in intensity leaving the audience interested in finding out more.Service provided: Storyboarding, Editing, VFX, Audio mastering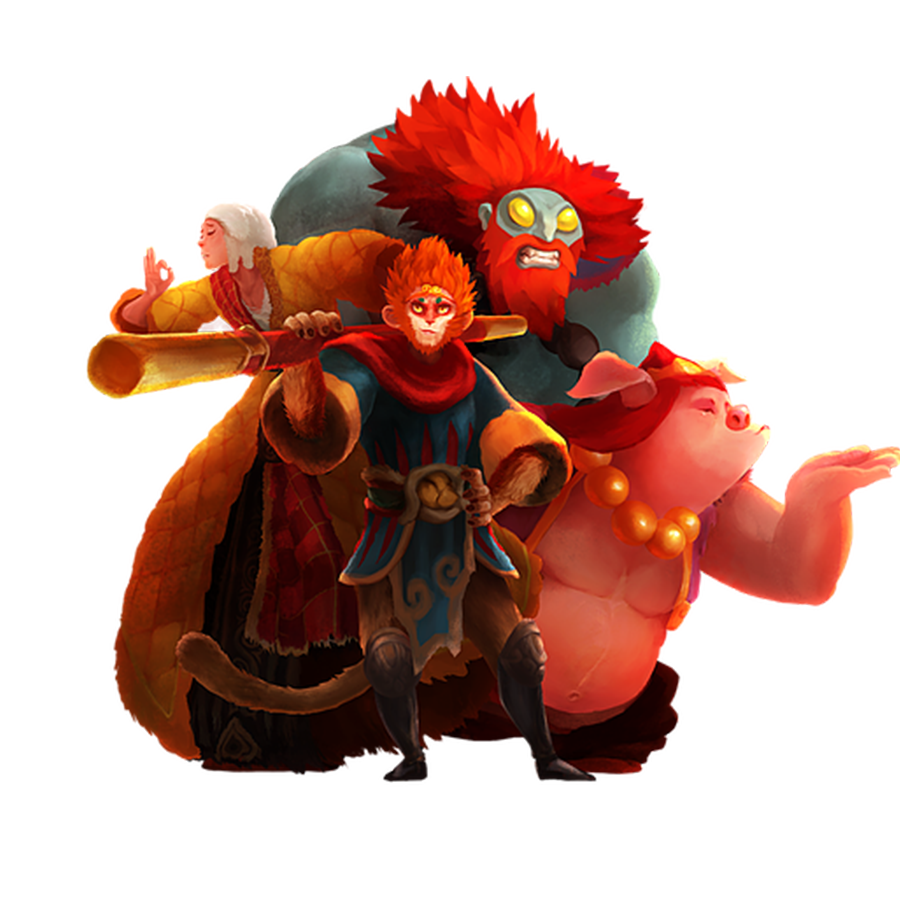 Constantly on the hunt for the very best PR results. Ever.
Contact us if you want some PR that doesn't totally suck.