This game is so film-like that we decided to approach this trailer like a traditional movie trailer from the mid-20th century when spy movies were a-dime-a-dozen. To do this we scripted a promotional-narrator dialogue and had British voiceover artist, Ryan Cooper create a James-Bond-esque take on it and put it over the top of exciting story moments. The game's soundtrack is fantastic so picking a track from that really helped tie it all together.
Services provided: Concepting, scripting, voiceover supervision, VFX, editing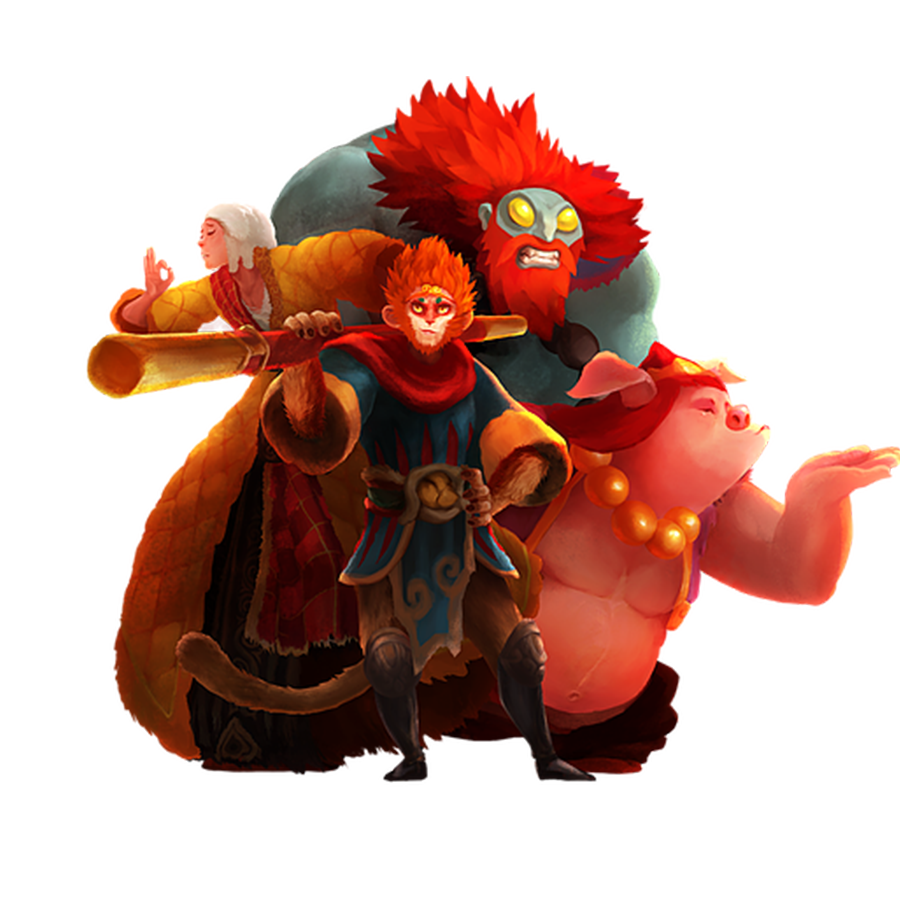 Constantly on the hunt for the very best PR results. Ever.
Contact us if you want some PR that doesn't totally suck.