We worked very closely with Encircled here to create the game build necessary for this frozen fly-through of an in-game moment. We also really wanted the music to set this trailer apart and ended up going with New York band, Baby in Vain's awesomely punchy track "The Urge". As you can see the end result was well worth the time and we are really chuffed with this one.
Services provided: Concepting, music selection, footage capture, custom build, SFX, 3D lettering, VFX for trailer & title, grading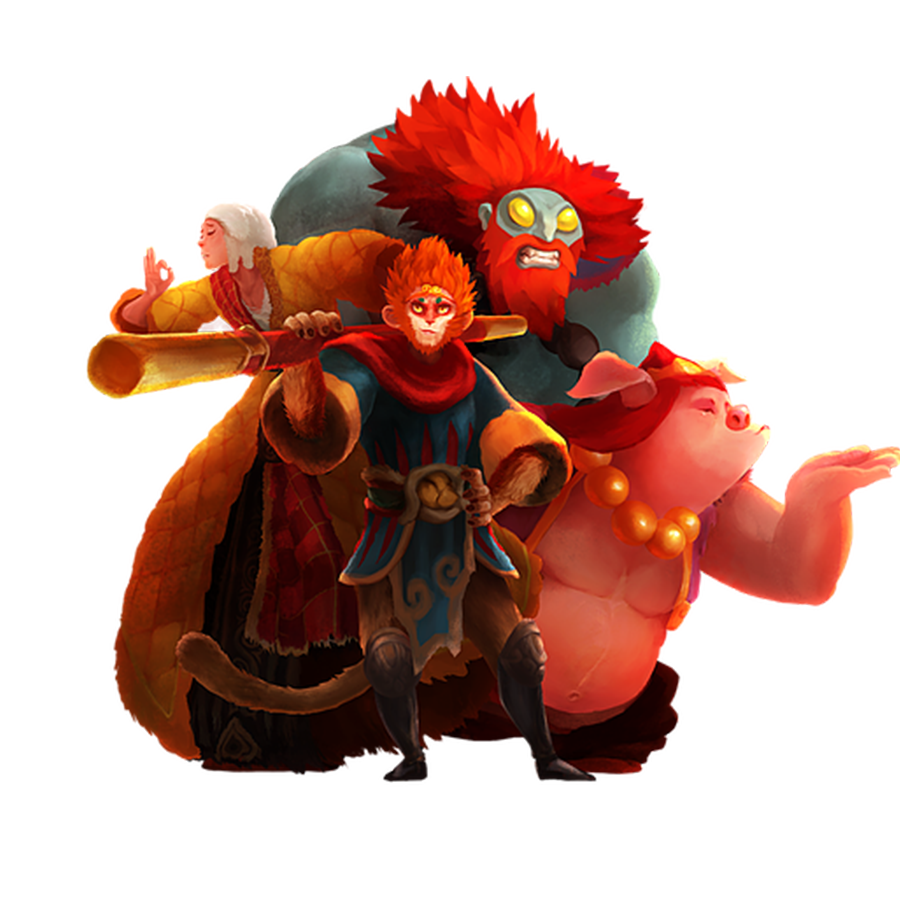 Constantly on the hunt for the very best PR results. Ever.
Contact us if you want some PR that doesn't totally suck.